James J. Padilla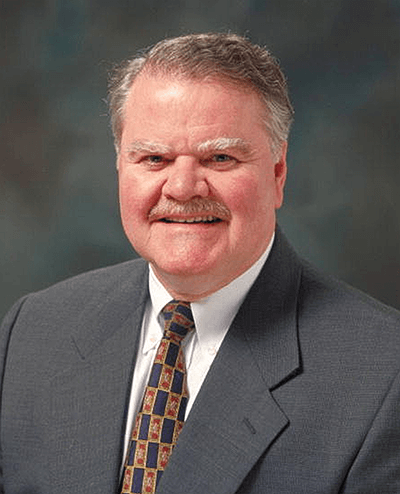 James J. Padilla
Former President and Chief Operating Officer and member of the Board of Directors
Ford Motor Company
Mr. Padilla was an operations turnaround and product launch expert at Ford Motor Company for forty years. His responsibilities took him from being a chemical engineer during the gas crisis of the early 1970s to the White House working for the Secretary of Commerce, to President of the Ford South America Operations in Brazil, to Group Vice President of Global Manufacturing & Quality, culminating in successfully leading as COO and Chairman of Automotive Operations. Ford Motor Company is the only domestic automotive manufacturer that has not required US government financing.
Jim has followed his long and distinguished career at Ford Motor Company with new leadership roles in the alternative energy sector and continued involvement with higher learning and minority business development. He continues to be regarded as one of the leaders in the Hispanic community and in Detroit charitable institutions.
In his Board capacities, Jim continues to provide his insights into industry trends and governmental affairs and provide a pragmatic approach that ensures that academic and charitable institutions focus their efforts on the areas of greatest long term 'bang for the buck' effectiveness. He currently serves as Chairman of the Board for TPA, Inc., Michigan's largest capacity biodiesel producer, process technology provider and algal biodiesel research facility; National Council of La Raza, the largest national Hispanic civil rights and advocacy organization in the U.S.; University of Detroit Mercy; Fusion Future Foundation and Focus: HOPE, a nationally recognized civil and human rights organization in Detroit.