Grover C. Robinson, IV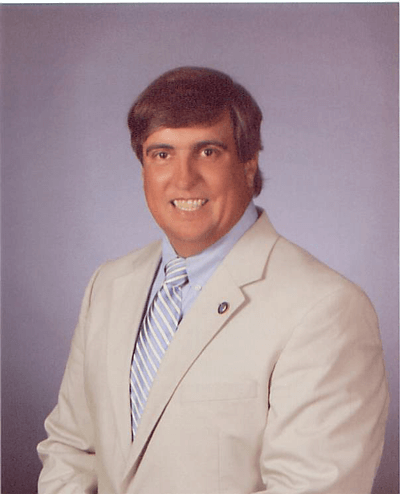 President
Florida Association of Counties
Commissioner, BCC District 4
Commissioner Grover C. Robinson, IV, is a seventh generation Pensacolian who grew up in Escambia County's District 4. First elected to his home district in 2006, Commissioner Robinson became a Florida Certified Commissioner in June 2008 and served as the Escambia County Board of County Commissioners' Chairman in 2009.
Commissioner Robinson graduated from Booker T. High School in 1988 and received a Bachelor of Science degree in Economics (Summa cum Laude) from Birmingham-Southern College in 1992. In addition to the community and career involvement, Commissioner Robinson and his wife Jill have two children, Grover V, 16 and Anna Lowrey, 12. Commissioner Robinson and his family are active parishioners at Christ Episcopal Church.
Commissioner Robinson is committed to working for and with the citizens of District 4 and of Escambia County to make a better community which enhances the quality of life for all citizens.