Dennis A. Ross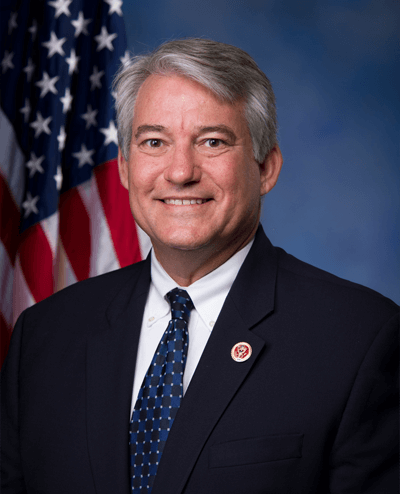 U.S. Representative
Florida's 15th Congressional District
Dennis Ross is a staunch advocate on behalf of his constituents in central Florida. He currently serves in the U.S. House of Representatives.
Ross was born in Lakeland, Fla., and has lived there for most of his life. He spent a few years in Alabama, where he studied Organizational Management at Auburn University's School of Business and later attended Cumberland School of Law at Samford University, earning his Juris Doctorate. Rep. Ross has worked in a private law firm, served as in-house counsel for Walt Disney World, and later started his own practice. He was elected to the state legislature in 2000, where he represented central Florida for four terms.
Ross is focused on finding solutions to some of the biggest issues facing Florida and our nation. He is working hard to strengthen our health care system, protect people from Social Security fraud, reform our immigration system, and ensure that taxpayers keep more of their hard-earned money.